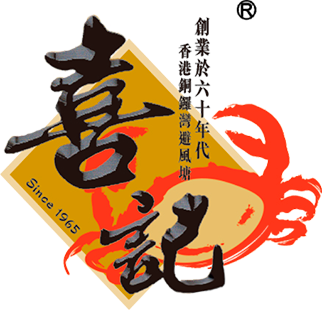 Created in Hong Kong, the now much talked about and popular restaurant "Heigei" has opened its first Japanese branch in Ginza.
Please try our authentic Hong Kong cuisine, incorporating fresh and varied seafood in the Bei Fong Tong (Cantonese) style, with flavors that you can only enjoy at Heigei, a restaurant that has sailed the seas to be with you.
Information
October 5, 2017
Opening in Ginza on 5 October, the famed Bei Fong Tong seafood restaurant "Heigei".
Introducing Heigei Seafood Restaurant
Consept
Surrounded by the sea and its diverse bounty of seafood, Hong Kong has long been home to the famed seafood restaurant Heigei, which has now crossed the ocean to open its first restaurant in Japan. Heigei's owner, the chef Liu Chuen Hei, is the originator of Hong Kong's unique seafood cuisine "Bei Fong Tong", making Heigei one of Hong Kong's symbolic restaurants, frequented by mega-famous and international tourists, alike. So why not come and dine with us to enjoy never-before-experienced flavors created from rare ingredients and seasonings secretly handed down from the past.
Access
2nd Floor of Nishi-Ginza Building,
6-3-11 Ginza, Chuo-ku, Tokyo 104-0061
3-minute walk from C2 or C3 Exit of Ginza Subway Station
4-minute walk from Hibiya Subway Station
4-minute walk from Central Exit of JR Yurakucho Station
Reservations and Inquiries
Reservations and inquiries here