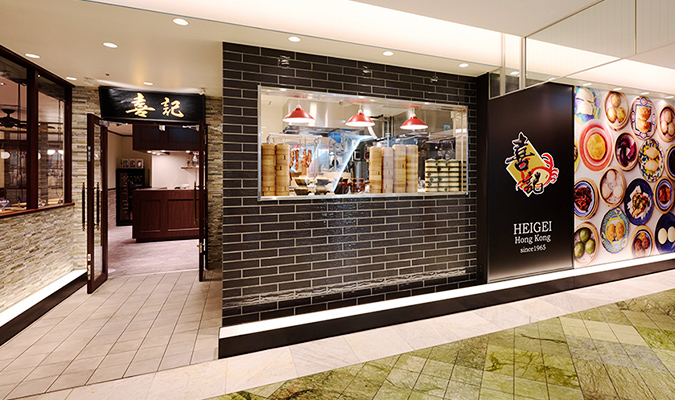 Entrance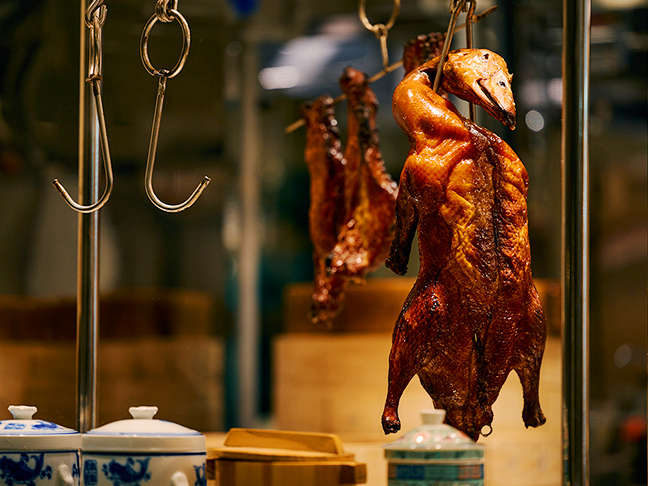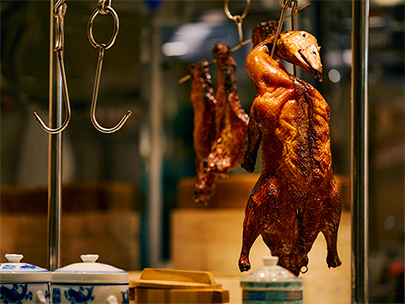 Hong Kong cuisine, the pride of Heigei, welcomes you. We have an open kitchen where you can see the food the ingredients such as roast duck and steaming baskets, so you can enjoy not only the food but also the space with all your senses.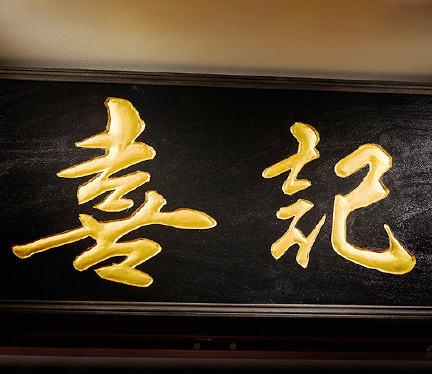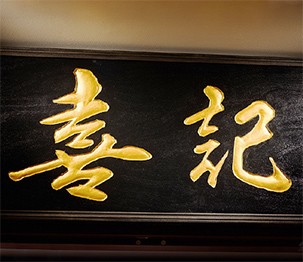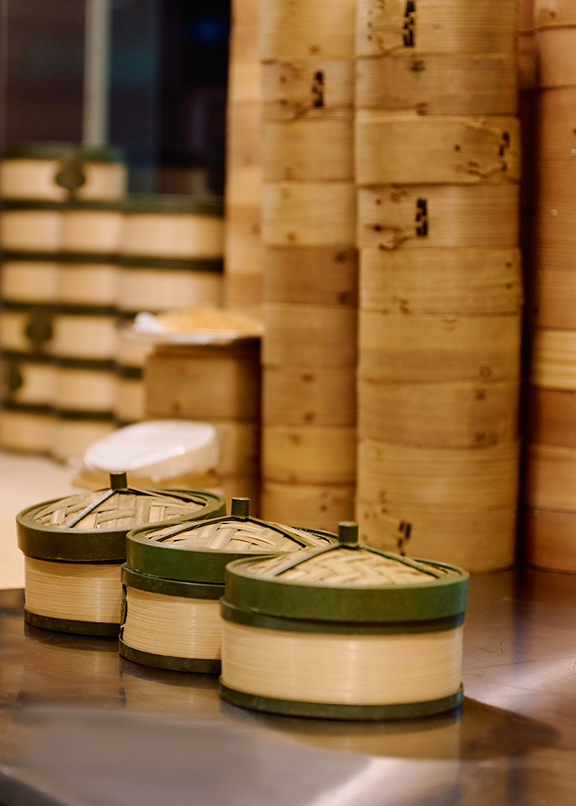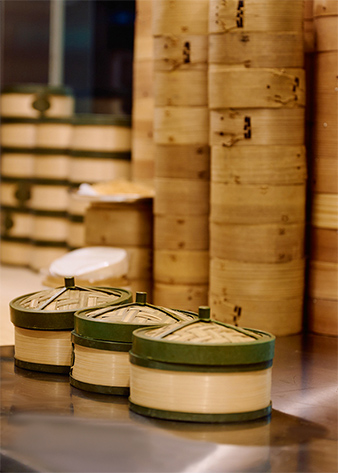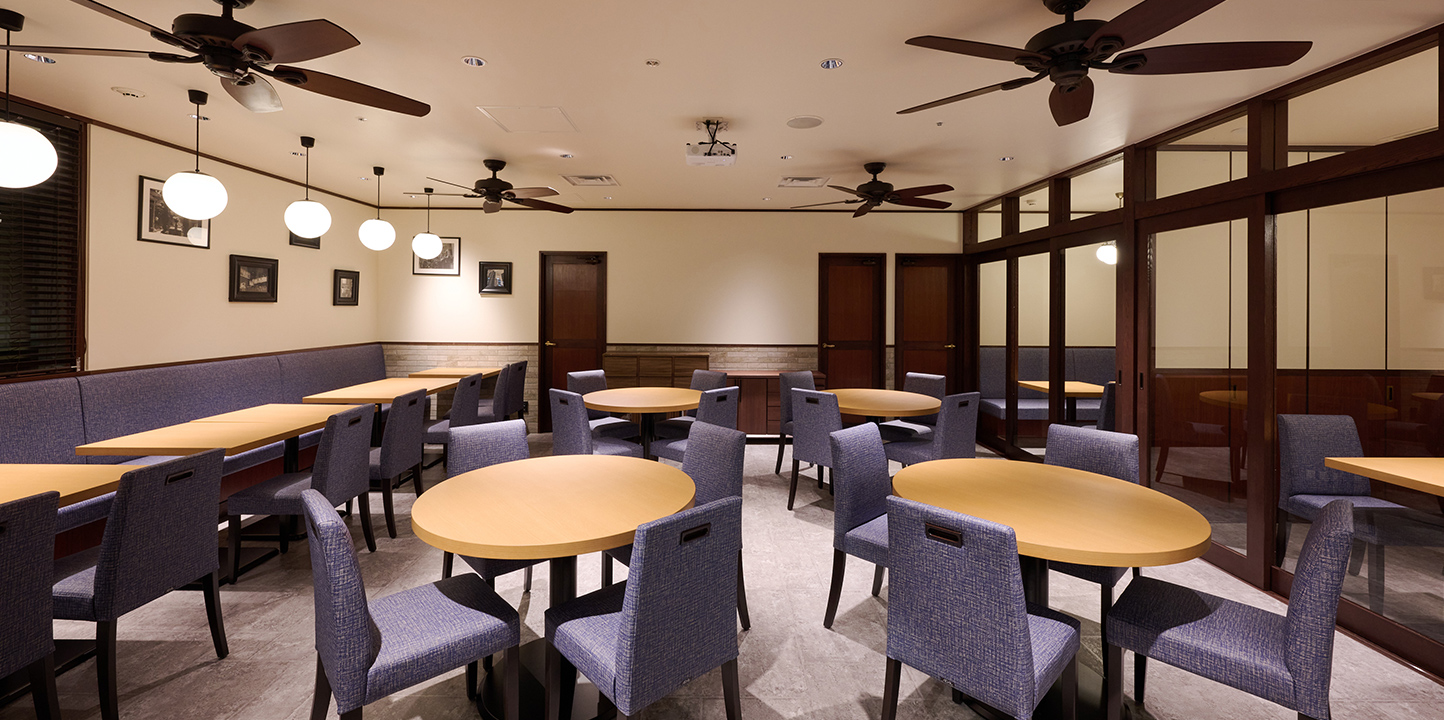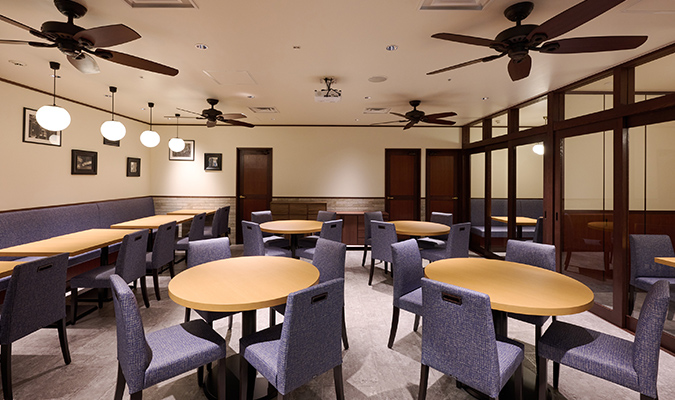 Seat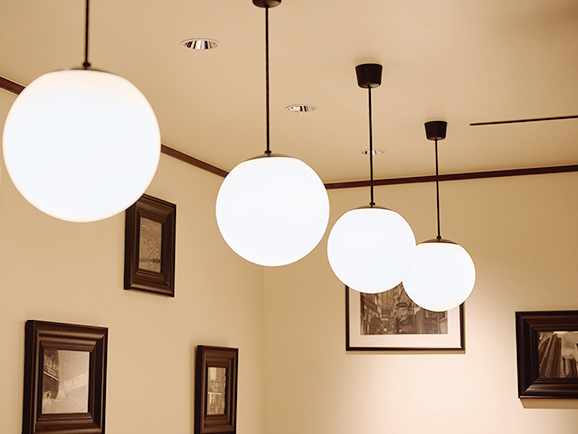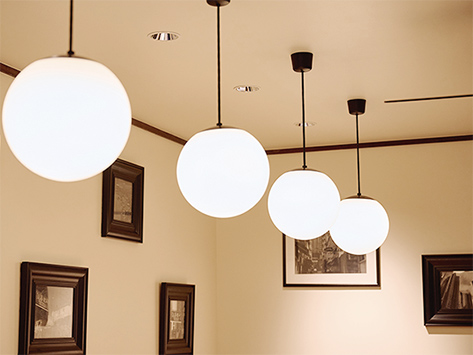 The open space has a casual yet relaxed atmosphere in keeping with its location in Ginza.
These seats are equipped with projectors, so they can be used as a venue for corporate welcome and farewell parties, group launches, and wedding after party.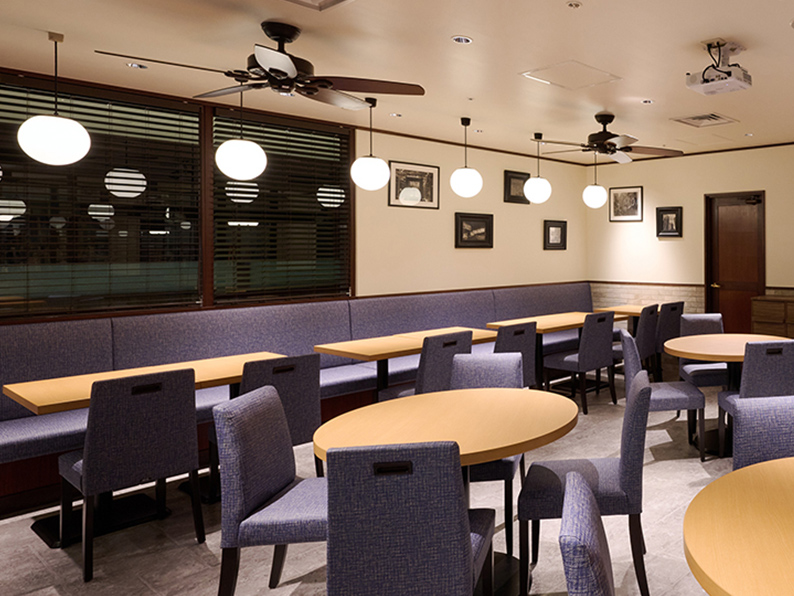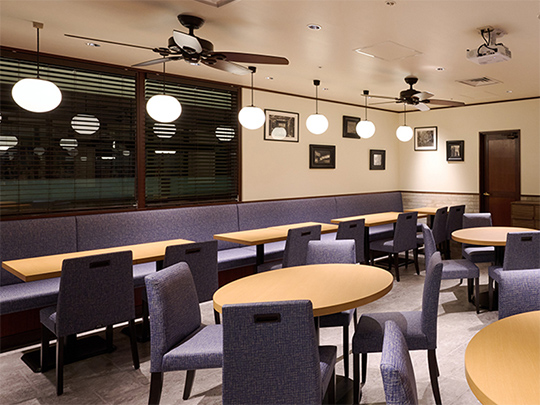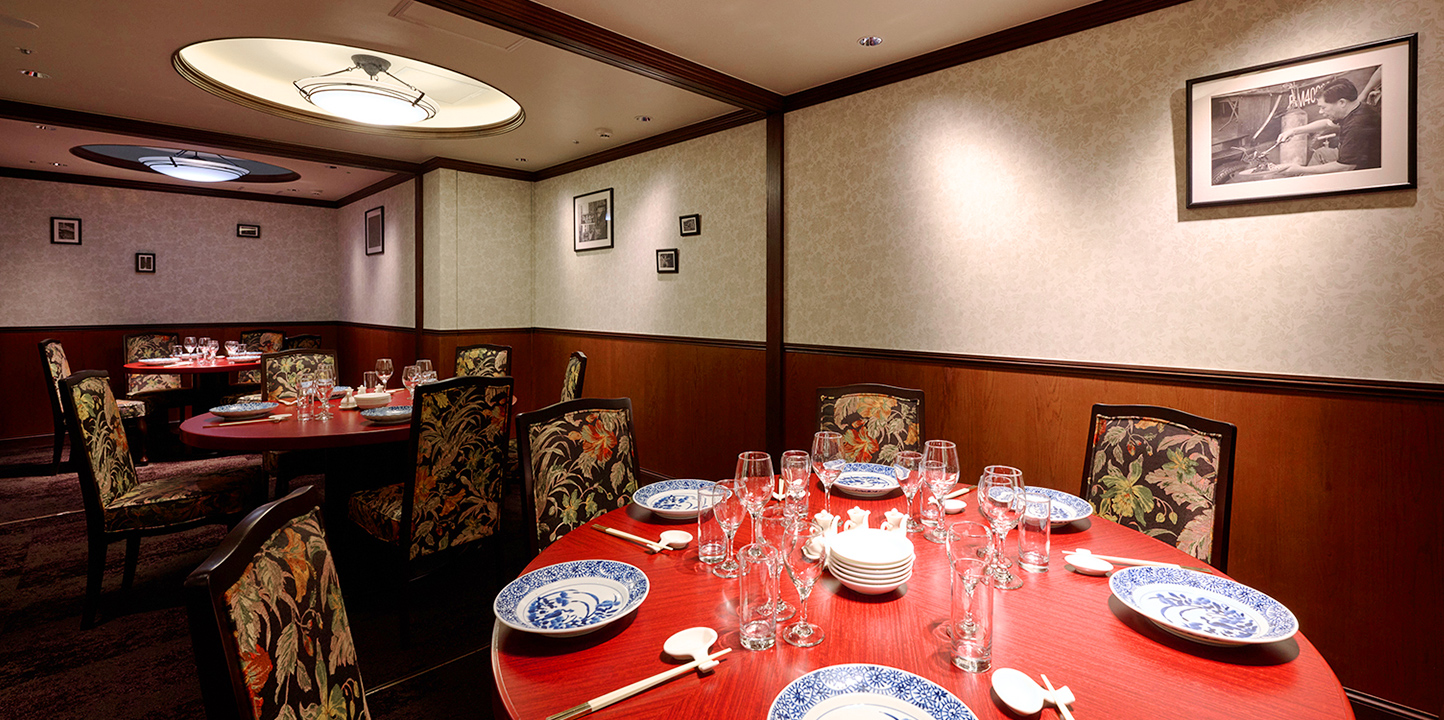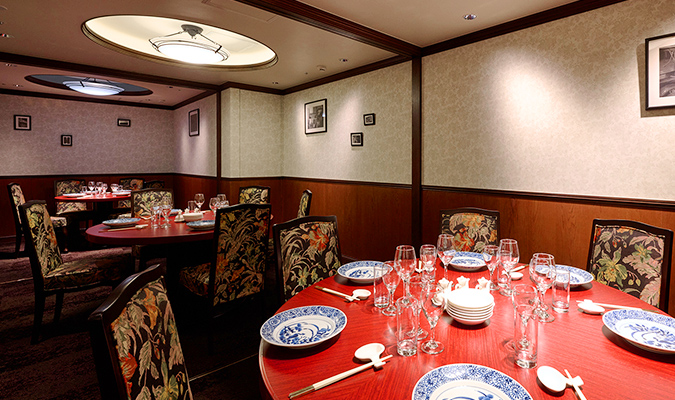 Private Seat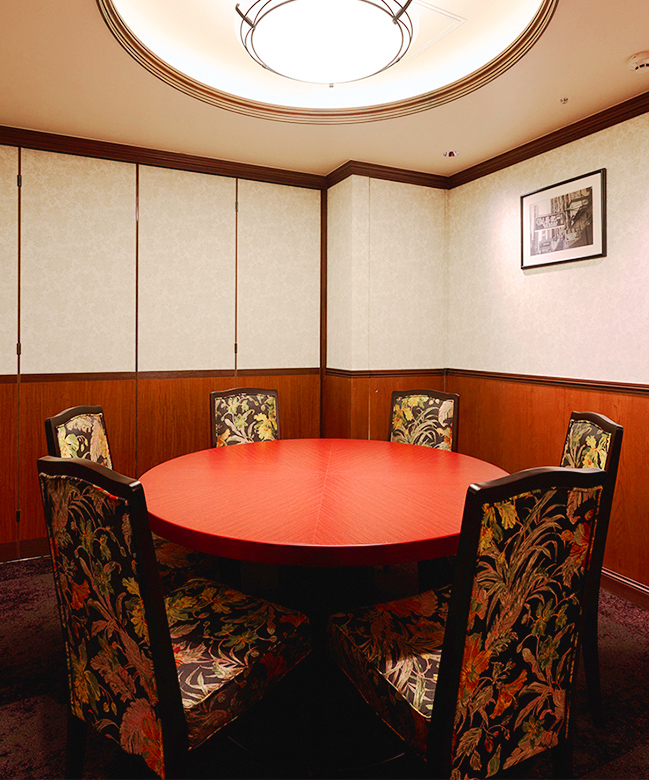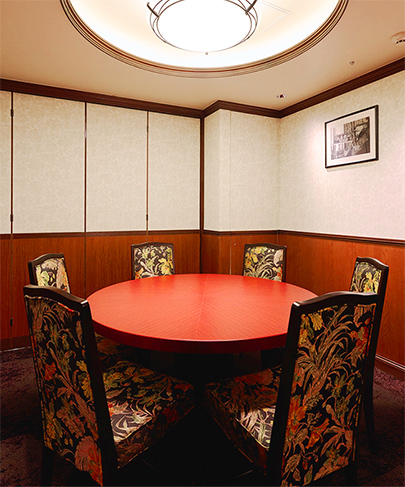 In contrast to the casual atmosphere of the open space, you can dine in a relaxed environment that made by tables, chairs, and tablewares.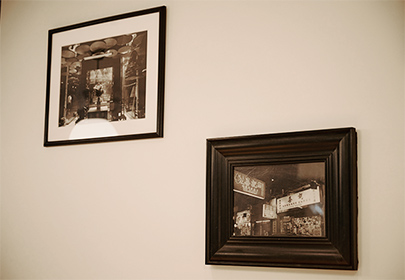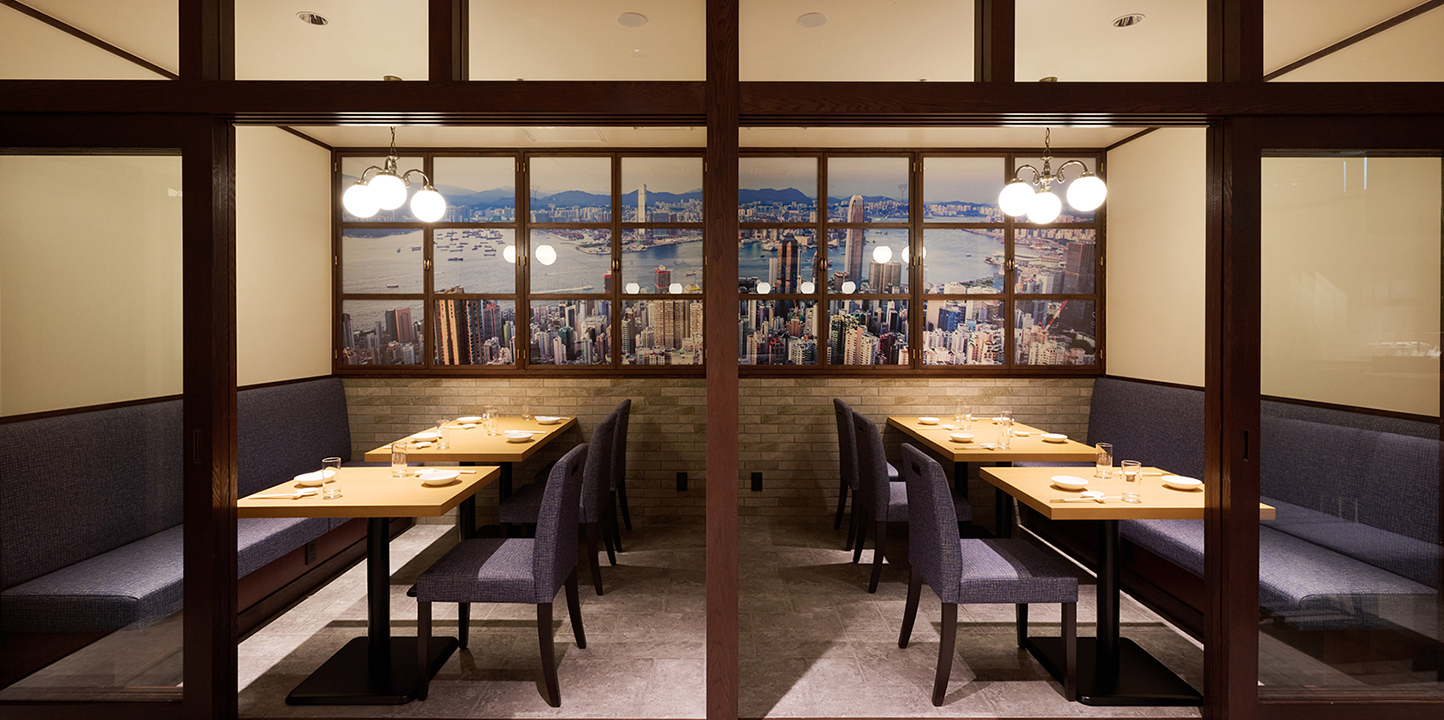 Semi-private
Seat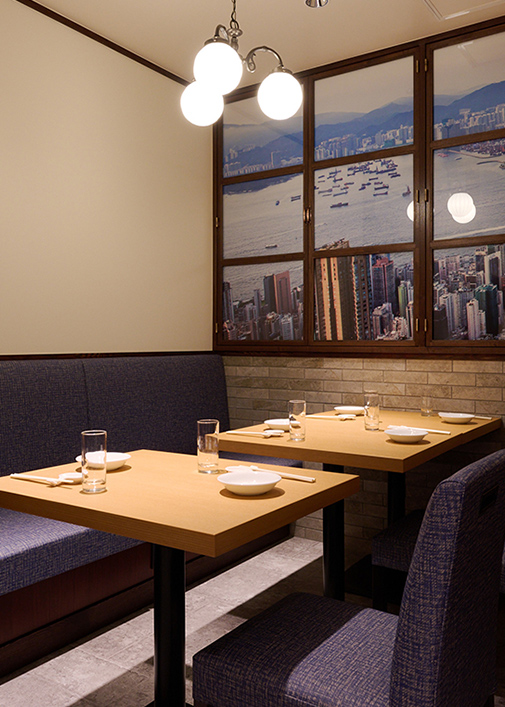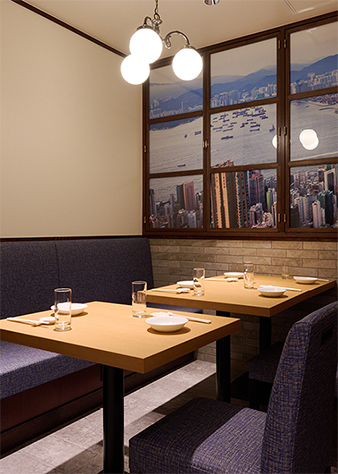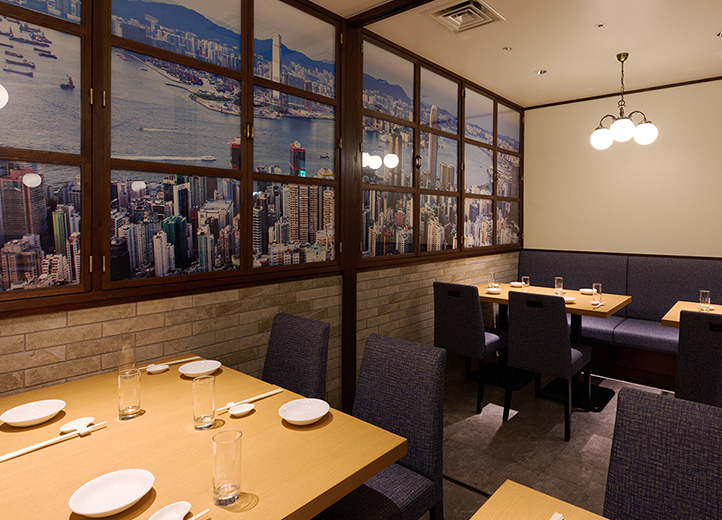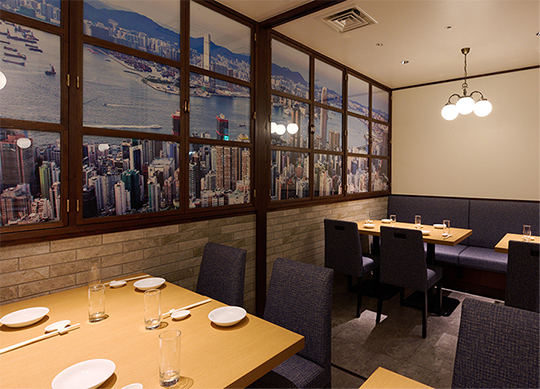 The walls of the semi-private rooms are decorated with scenes of the Hong Kong city. We have two semi-private rooms, each with a capacity of 6 people, or a maximum of 12 people if you exclude the partition, making it perfect for a large dinner party or a girls' night.